Cricket is first recorded in south-east England and is prevailing in Britain, Australia, New Zealand, India, Bangladesh, Nepal, etc. It has a high standard for not only equipment but also pitches .
Main Advantages of Cricket Grass
1. Backed by state-of-the-art weaving technology, cricket Artificial Grasses have such advantages as excellent abrasion resistance, rebound resilience, anti-slip, soft feel and high uprightness.
2. Compared to natural grass pitches, the synthetic turf requires less maintenance and high cost efficiency.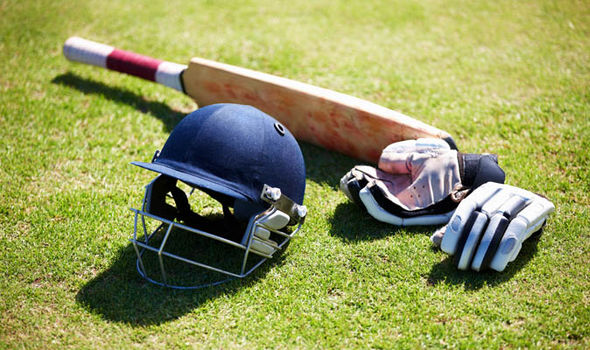 Technical parameters of Rugby Grass
Pile height: 50 mm/55mm/60mm
Gauge (inch): 5/8" /3/4" /3/8"
Stitch:14-20 stitches per 10cm
Dtex:8000-12000