Distinguished characteristics of Golf Grass for Putting Green
1. The green grass is flat, anti-aging and anti-UV.
2. Adopting hot-air forming technology, the putting green Artificial Grass is formed and cured at a time.
3. The grass yarn is weaved and turfted crossly in order to increase the stability and flatness of putting green.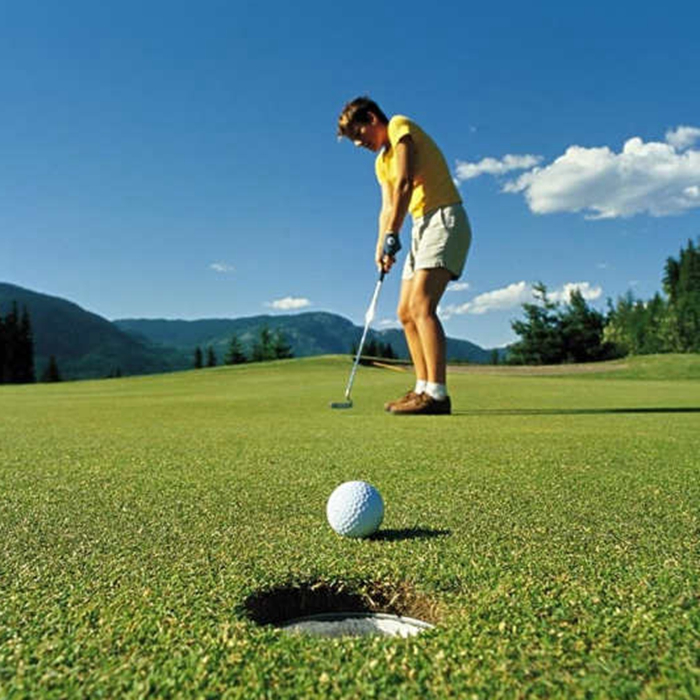 Technical parameters of Tennis Court Artificial Grass
Pile height: 15mm/ 20mm
Gauge (inch): 5/16"
Stitch: 15-25 per 10cm
Dtex: 4400