This series Rugby Grass in comparison to other shape turfs, this Rugby Grass provides high uprightness and abrasion resistance as its [steam" structure. What`s more, the yarn and fiber cross weaving technology in nationally patent, remarkably protect grass roots and further guaranteeing an upright body and softness of grass.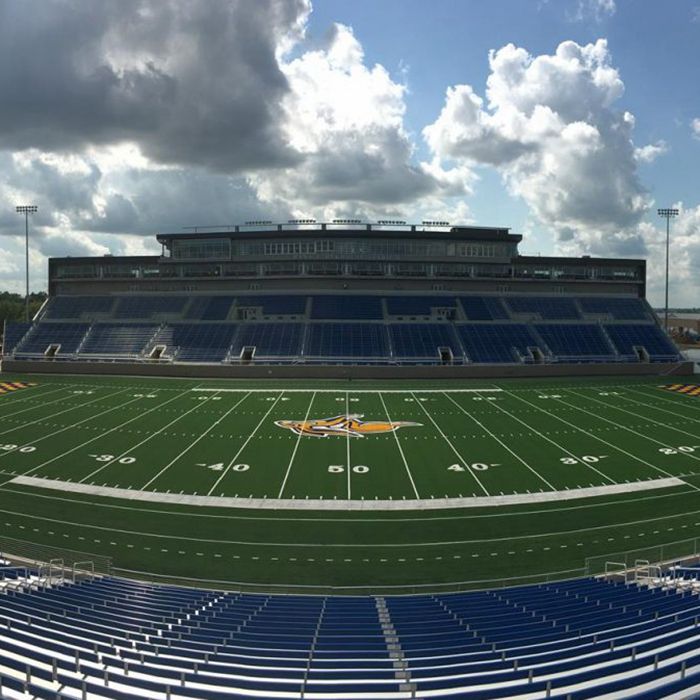 Technical parameters of Rugby Grass
Pile height: 50 mm/55mm/60mm
Gauge (inch): 5/8" /3/4" /3/8"
Stitch:14-20 stitches per 10cm
Dtex:8000-12000